Send Comforting Sympathy Ecards

Send comforting sympathy ecards instantly by email.  Not only will your friend or family member receive a beautiful uplifting image and personal message, they will also receive a link to this website, which is full of down-to-earth, commonsense and positive ways to cope during the grieving process. 
          It's very easy to send free online sympathy cards, just follow the steps:
          1. View larger versions of cards by clicking on the images
          2. Select your card by clicking the circular button below the image
          3. Select your stamp
          4. Fill out the form with your email, your recipient's email and your personal message
(for ideas of what to write see our "sample sympathy messages" or "condolence phrases" or purchase our book.) 
         5. Preview your card
         6. Send

If you prefer to send a printed sympathy card, we have lots of options at our store here.  They can be customised with your own personal message inside and sent direct to your recipient's address:

Browse other gifts from Zazzle.

Buy Our Book to Get Ideas of What to Write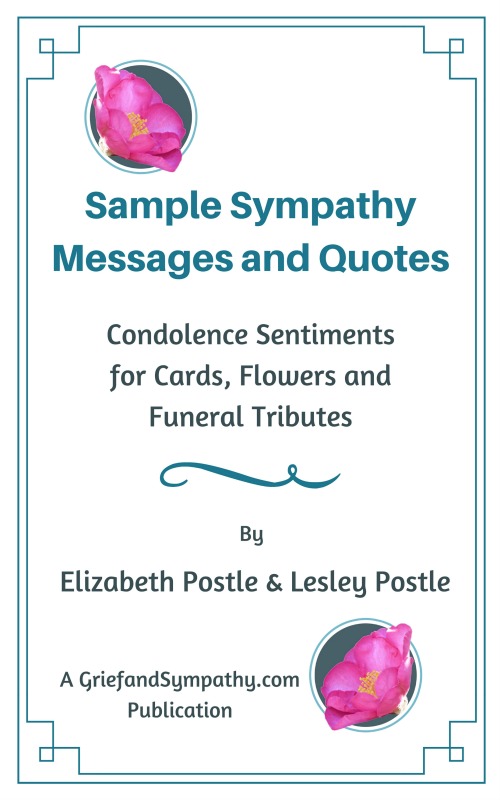 Click to Read a Sample and Order
Related Pages: 
Grief and Sympathy Home
>
Sympathy Cards Online
> Sympathy ECards